Welcome researchers! In order to ensure that the PeerOnCall and PeerOnCall Support apps meet the needs of the Public Safety community, ongoing collaborative research is the key to success.
We have created a PeerOnCall National Research Hub to support ongoing research related to implementation and impact of the PeerOnCall mobile peer support platform. We have developed several resources to support external research including: onboarding material, a data dictionary, and data sharing agreements.
If you are interested in the documents or learning more about the Research Hub, please contact oncall@mcmaster.ca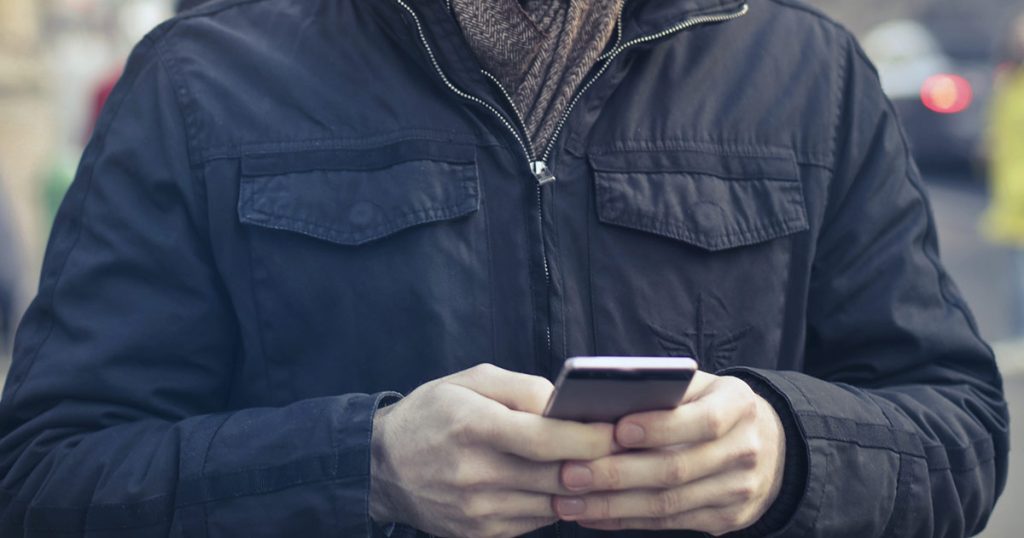 National Research Hub
The PeerOnCall Research Hub team will coordinate development of the technical, implementation and research infrastructure to facilitate research related to the PeerOnCall mobile health platform.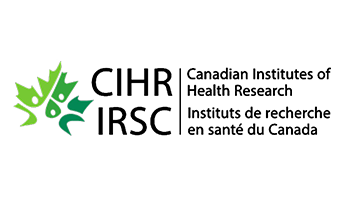 Current Research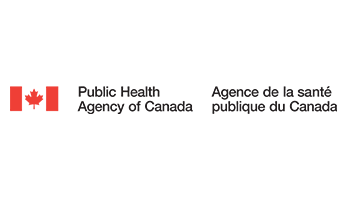 Funded by the Public Agency of Canada, this study is evaluating the implementation and impact of the PeerOnCall and PeerOnCall Support apps across 24-30 diverse Canadian Public Safety Organizations in four service sectors: corrections, emergency communications, fire services and paramedicine.
Timeline: Feb 2022 – March 2023 […]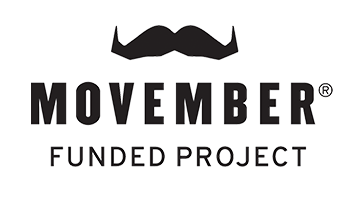 Funded by the Movember Foundation, this study is evaluating the implementation and impact of the PeerOnCall and PeerOnCall Support apps across 6-8 diverse Public Safety Organizations in Canada.
Timeline: Oct 2021 – Oct 2023 […]